CURRENTLY NOT AVAILABLE DUE TO THE TEMPORARILY CLOSURE OF THE #406 PATH OF THE PARK OF THE MURGIA MATERANA.
Matera: the Sassi and the Gravina.
The phisical connection between urban and natural landscapes is a distinctive feature of this incredible city. To have a true impression of Matera, you should visit both of them, observing each one from the other. For a more intense experience, in half a day it's possible to combine a guided tour of the Sassi with a quick immersion in the ancestral environment of the Murgia. From the foot of the Civita we'll take you through an easy path on the bottom of the Gravina Canyon. We'll cross the stream by the new hanging bridge and then take a path leading to the top of Murgia Timone, from where we could visit some cave churches (San Vito alla Murgia, Madonna delle Tre Porte) and admire the astonishing view over the Sassi. Alternatively to the Murgia Timone route, with the right conditions (and if you feel adventurous!) we could cross the river a little bit upstream jumping on some rocks, reaching the rocky slopes of Murgecchia to visit the cute cave church of Madonna di Monteverde and then climb up to Madonna degli Angioli, on the top of the steep hill between Matera and Murgecchia.
N.B.: for this kind of tour you must be in good health and wear a minimum hiking equipment. Also, if you suffer from vertigo this is probably not for you.
Min/Max Length: 3,5/4,5 h.
Difficulty: medium.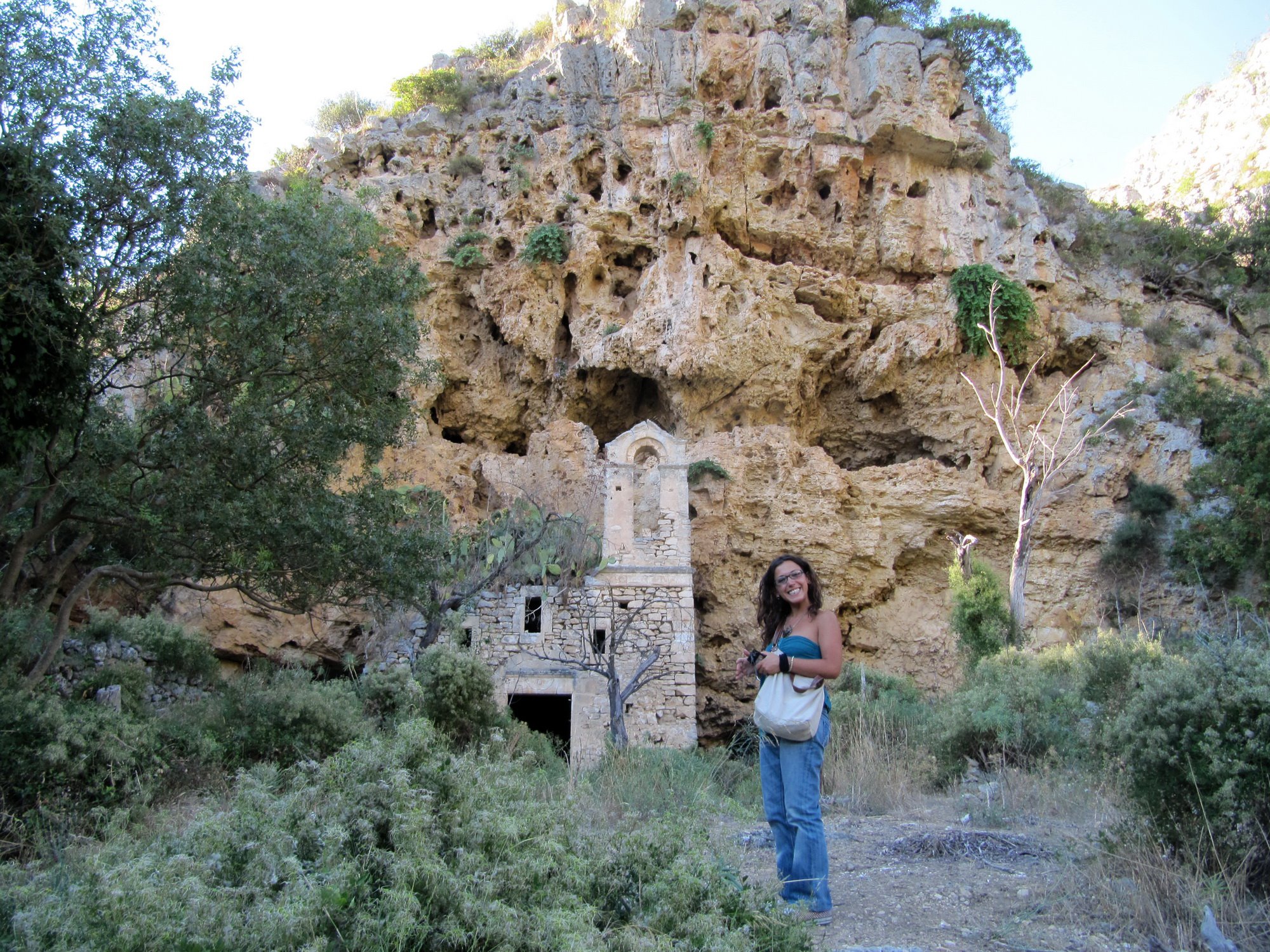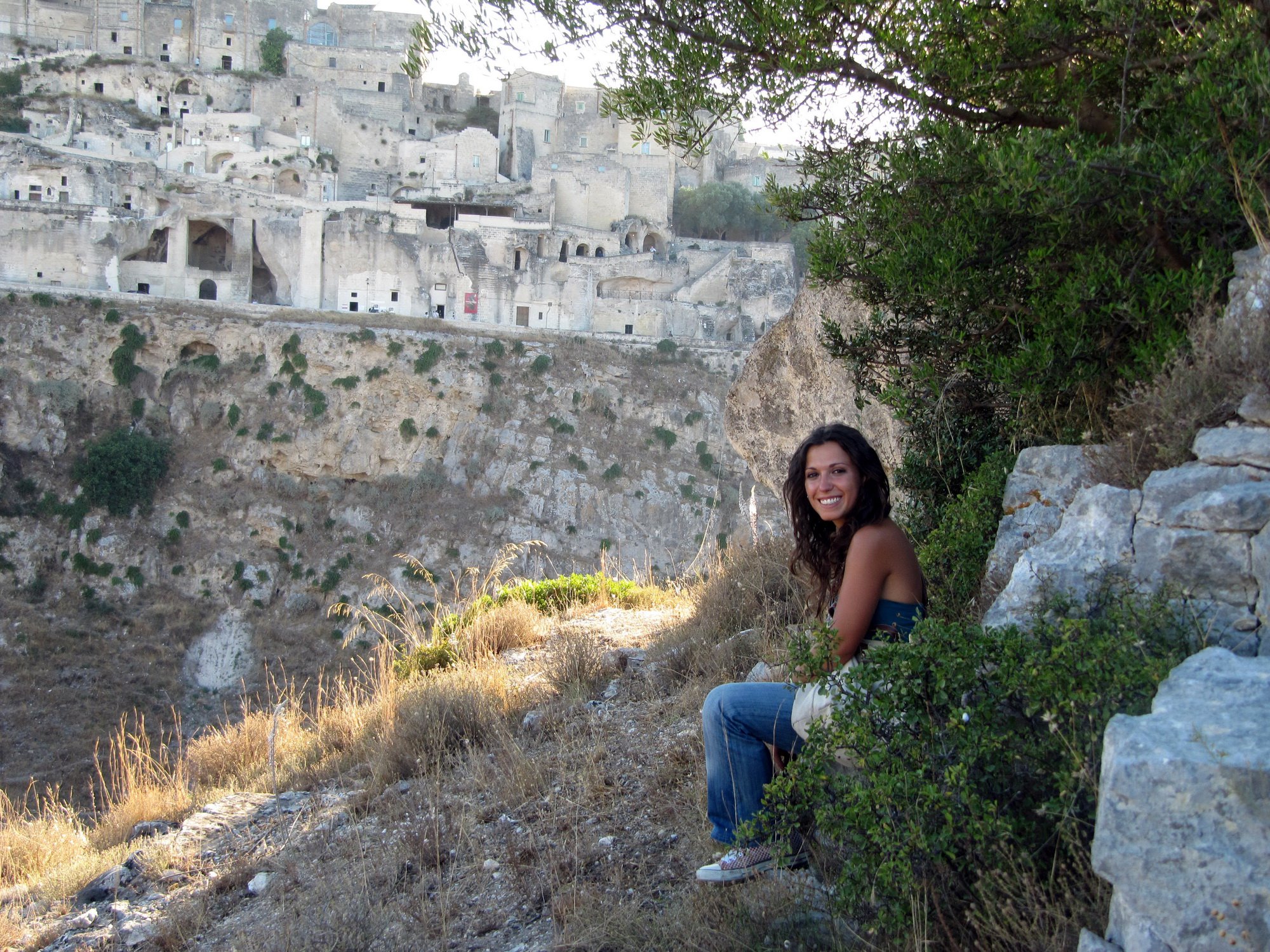 Do you want to have a preview of the places we're going to see along this route? Take a look at the videos made by 
VisitMatera
!