Altamura
The Apulian Lioness is a fierce city 17 km from Matera, a gate to the National Park of High Murgia. Easily reachable in 10 minutes by car on the SS 99 or by train.
Although the most ancient traces of life are literally hundreds of footsteps left by dinosaurs in a quarry, the discovery of the so-called Man of Altamura, the skeleton of a Neanderthalian, is even more famous, representing one of the most important paleontological findings in the whole world. The walls that gave Altamura its name, instead, were built in a double circle already in the Iron Ages.
The city of Altamura is a perfect complement to Matera. Both in the Murgia, they are in symbiosis with the two layers of rock of which the plateau is made. If Matera is excavated inside the soft calcarenite, Altamura was built over the hard calcar. The Old Town of the latter is held inside its inner walls. It's articulated in claustri, enclosed courtyards corresponding the vicinati of the Sassi. Struggling with the demographic growth, the inhabitants had to find creative solutions. Extremely narrow alleys and short passages are hidden between the buildings.
The history of the city is strongly tied to the great emperor Frederich II of Swabia, the stupor mundi. He was the one who decided the re-foundation of Altamura and built its main treasure, the cathedral of Santa Maria Assunta. The Cathedral of Altamura represents, without doubts, one of the jewels of South Italy. A true masterpiece of romanesque and gothic styles, it has been recently enriched by a Museum set in the matronei.
As many Italian cities, Altamura offers top class food and wine. Although it's hard to say for a Materano, the bread of Altamura is, in fact, almost as good as the one of Matera*. Also, a tasting of the local sweet specialty is a must: the so-called tette delle monache (literally the tits of the nuns), especially the ones prepared by the real nuns in the convent of Santa Chiara, in the heart of the Old Town. Try them with a glass of the local nocino (walnut liqueur), the Padre Peppe.
*They may actually be the same.
Length (city only): 2 h.
Difficulty: easy.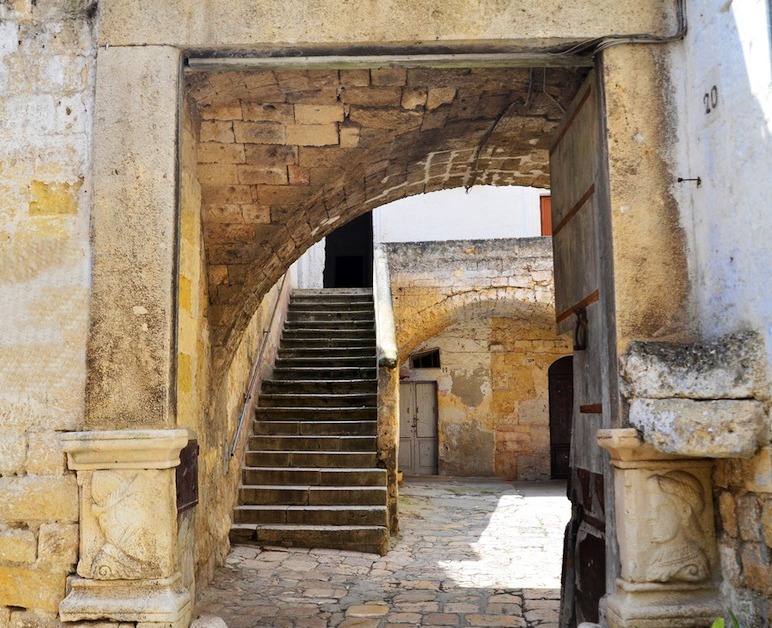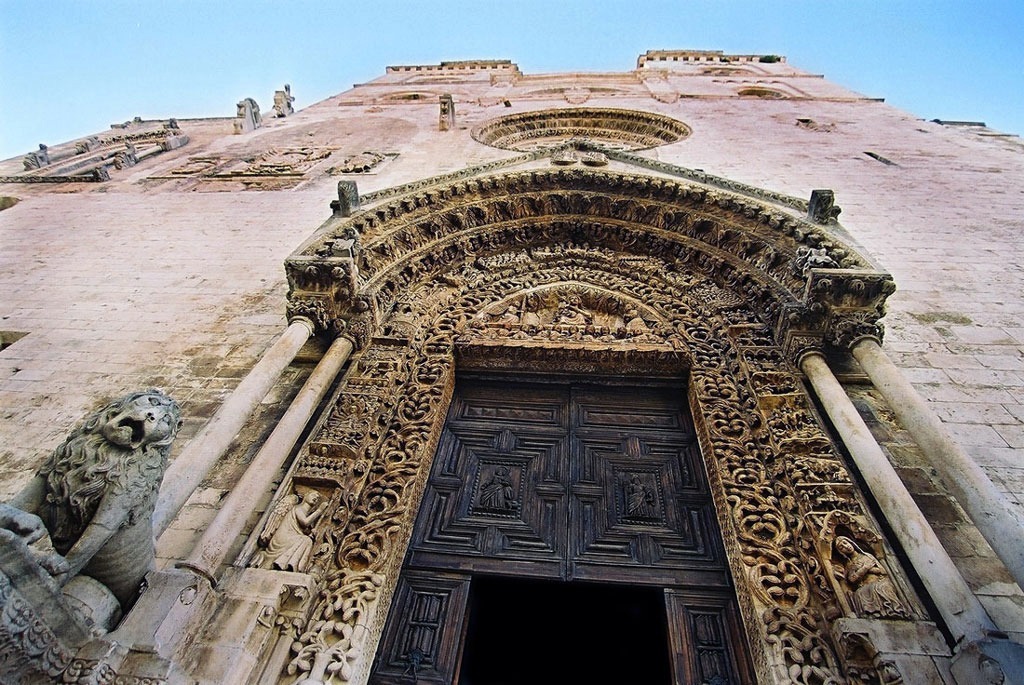 Do you want a preview of some of the places we're going to visit on this route? Take a look at this videos!